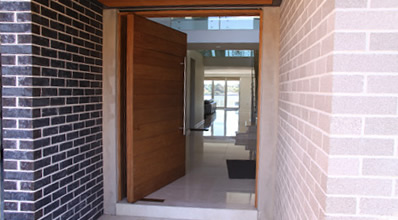 New Century Group Australia are an established company with an extensive Management, Supervision and Labour force with the resources to provide the best advice, quality and performance.
Our directors have overseen more than 300 projects in the private sector and hundreds more in public buildings.
New Century Renovations are experienced in all aspects of contract works and construction management.  Our current projects include a wide range of residential, commercial and industrial works.
We are committed to an involvement which demonstrates attributes of being proactive in areas of adding value which is evident through concentrated planning, attention to detail and quality engineering.
We recognize the need to be a team player, fulfilling contractual responsibilities and contributing to other team members in carrying out their responsibilities.
Through comprehensive pre-planning and thorough assessment, we are able to ensure that our element of the project starts with a defined program that is closely monitored and controlled.  Regular quality checks are a compulsory component of every project with a particular emphasis on prioritising workplace Health and Safety standards are adhered to at all times.
We strive to utilize the latest techniques and technologies to manage all areas of the project delivery.  We also encourage the construction personnel we work alongside with to familiarize themselves with New Century Renovations policies and procedures.  This knowledge and familiarity allow us all to work as a team and fulfill the main aim of our clients.
Occupational Health & Safety
New Century Group Australia has a commitment to provide safe and healthy workplaces for our employees and others who may be affected by our work, with the objective of preventing work related injuries and illnesses.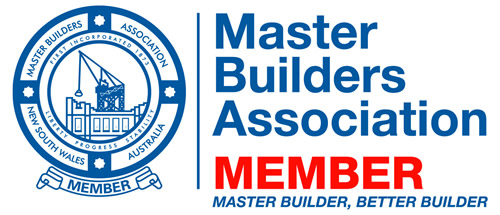 Master Builder Association Member
Public Liability Insurance
Workers Compensation Insurance
Contractors License