WELCOME
New Century Group Australia are an established company with an extensive Management, Supervision, and Labour Force with the resources to provide the best advice, quality and performance.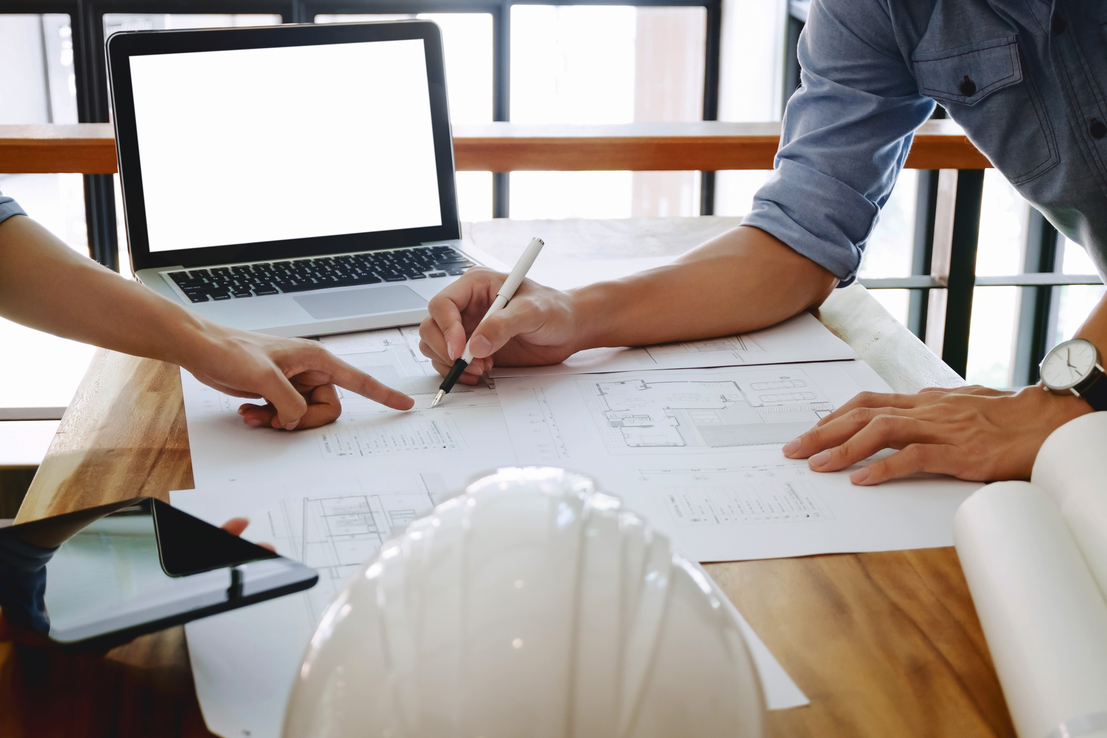 CARPENTRY PROJECT MANAGEMENT
Your carpentry needs to be done fast and it needs to be done right; that's how we deliver ted.

RENOVATION & CONSTRUCTION
Is your home or business in dire need of a facelift? Do you need something new built from the ground up? We're experienced renovators and a full-service construction business too.
Are you looking for a quality custom-designed home at an affordable price? Look no further; New Century Group would be delighted to help you bring your dream to life.
Give us a call on 02 9668 9657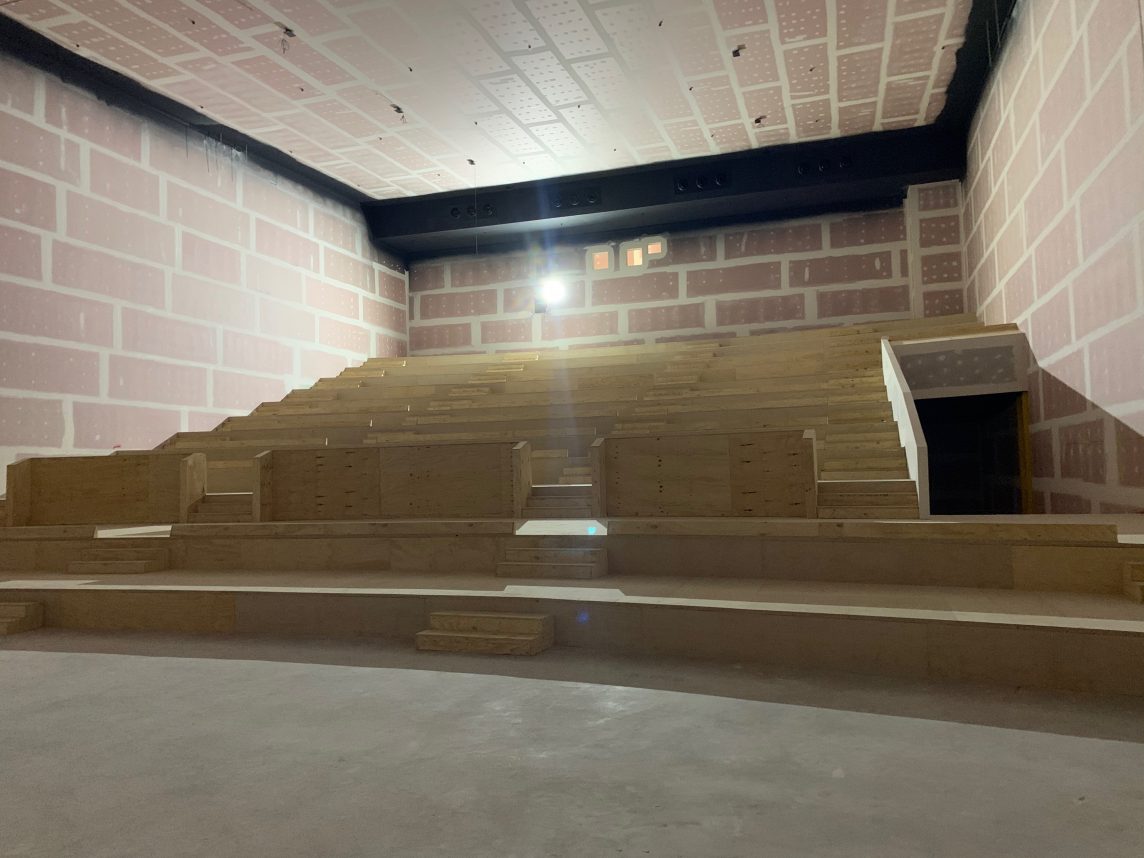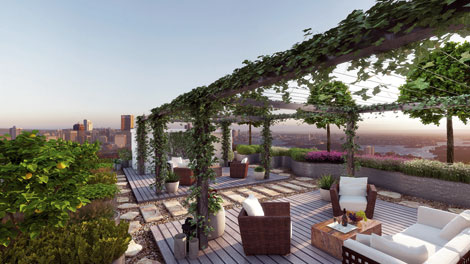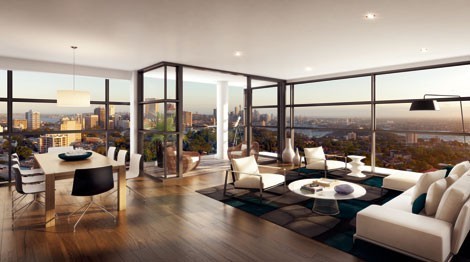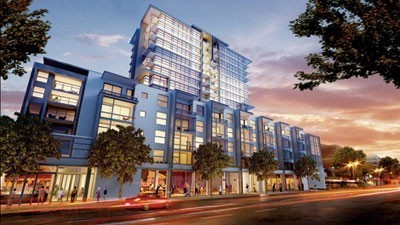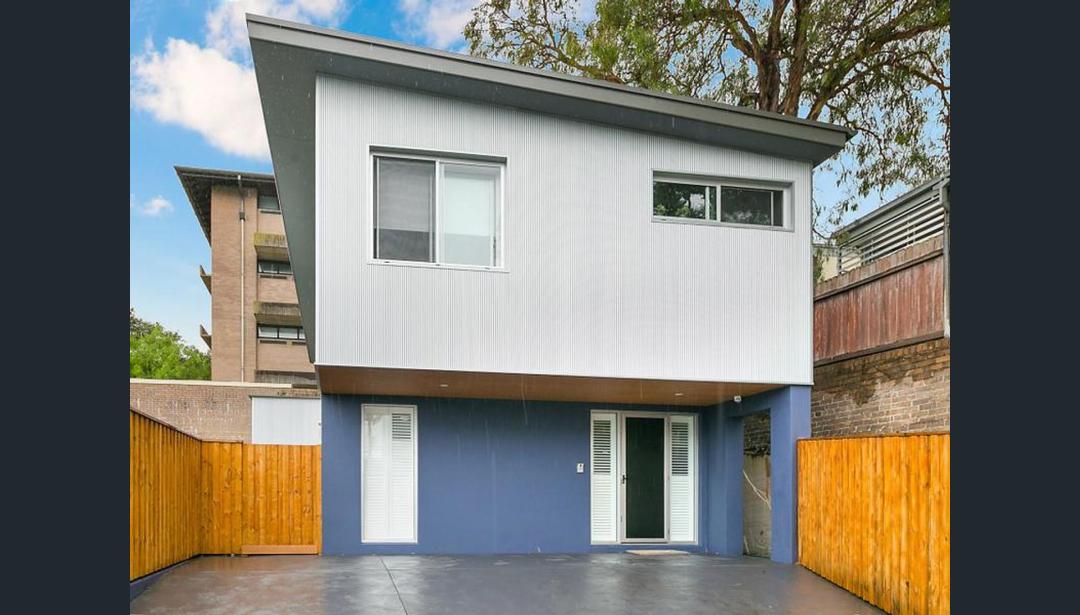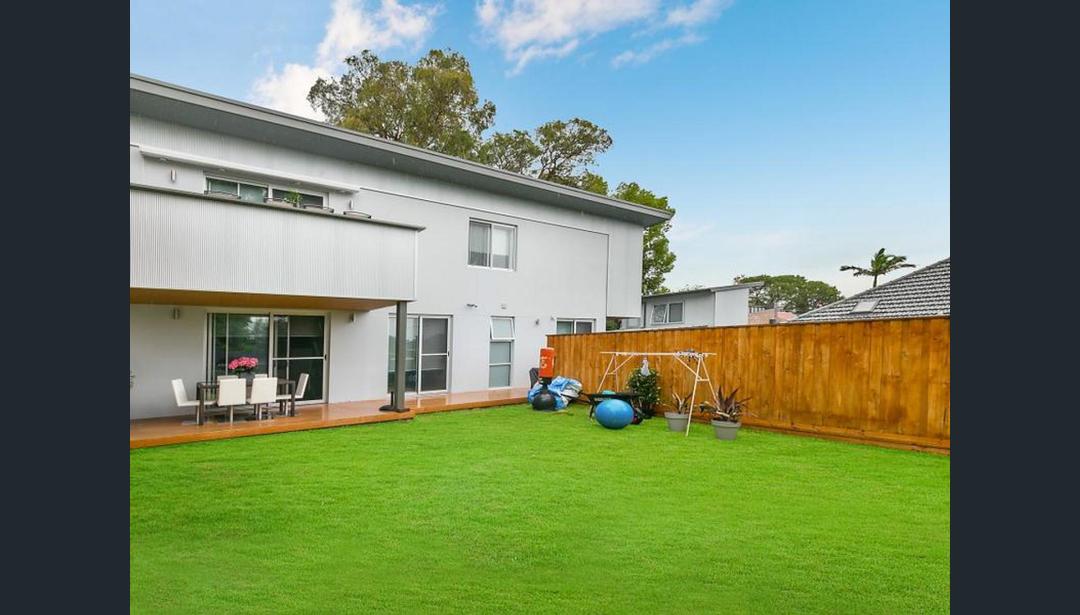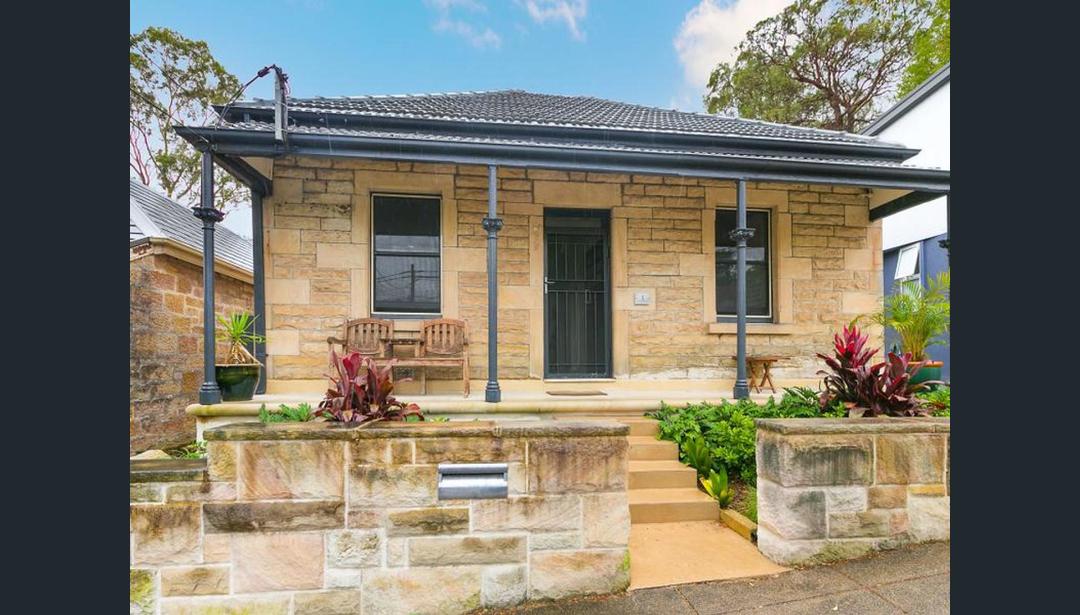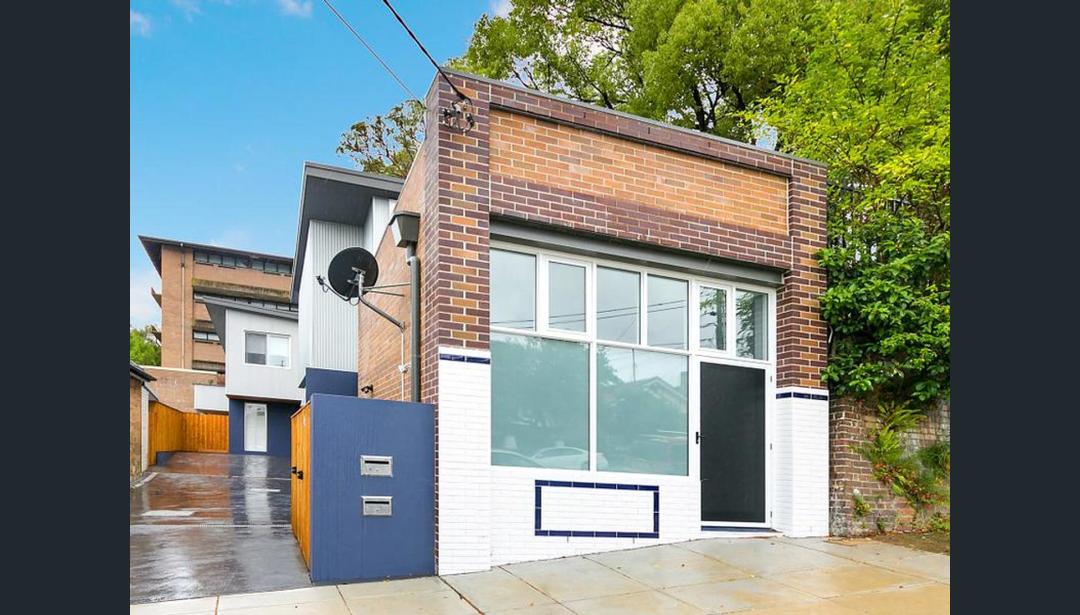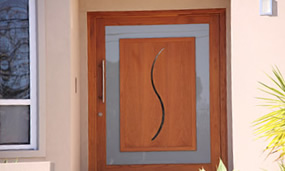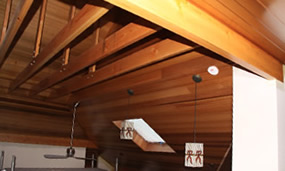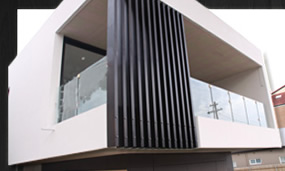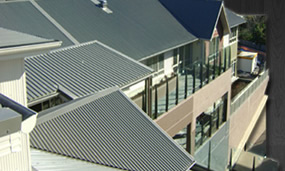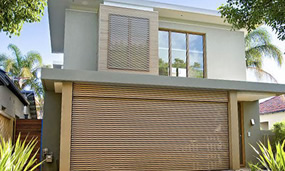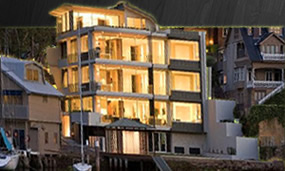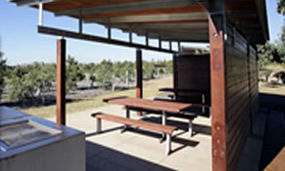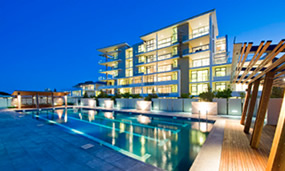 Our principal staff have completed over 300 commercial projects in the private sector. New Century Group Australia are experienced in all aspects of contract works and construction management. Our current projects include a wide range of residential, commercial and industrial works.