Using our expertise to create solutions for clients today and in the future
New Century Group Australia are an established company with an extensive Management, Supervision and Labour force with the resources to provide the best advice, quality and performance.
ALL SERVICES
CLADDING
With our expertise in using various different materials including timber and fibre sheets, we can install cladding that not only is functional but adds to both the beauty and value of your commercial or residential project.
EXTERNAL DOOR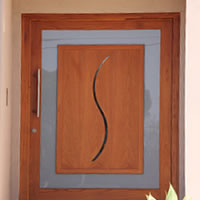 For external doors  & windows that can match or complement the architecture of your residential or commercial project, contact us to open up your internal area to the outside
FENCING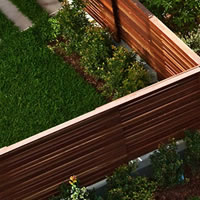 We have vast experience installing timber fences and gates with  practical materials that do not compromise on style, ensuring your garden and home look suitably impressive.
ROOFING & FRAMING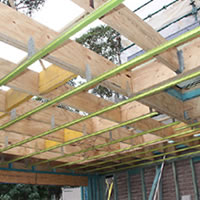 Using modern installation methods and tried and trusted techniques gathered during our numerous years of timber frame & roof installations, we can install to a level of detail that not only the project requires but our level of quality control systems demands.
FITOUT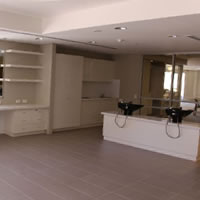 We process immense expertise in both first & second fixing. Everything from door frames,  hanging doors, skirting & architrave etc. We endeavour to install with both the speed our experience grants and the technical detail your project requires.
STAIRS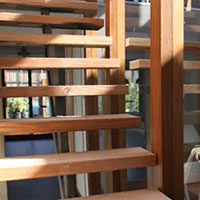 New Century can install timber stairs & balustrades that not only surpass the industry standards, but also become the focal point of your commercial or residential project.
FLOORING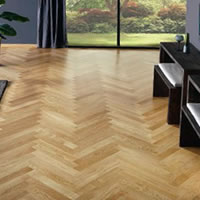 When building your commercial or home property there is nothing that matches the beauty of a timber floor. If it is a renovation project, nothing opens up a room quite like it & adds to the value of your home.
HANDRAILS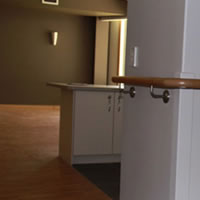 New Century Renovations has years of experience installing handrails that not only conform to the industry standards but are elegant in design and more than fulfill there requirements
HOARDING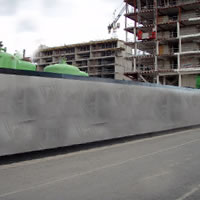 Protecting the public & workers onsite, hoarding on a building site is vital to ensure the safety of all concerned. We have installed numerous safety barriers on various different sites, each with different levels of technical difficulty & requirements
DECKING & PERGOLA
New Century specialize in complete outdoor living solutions.  We have experience in both the residential and commercial markets using various different materials to give you the best results.
Constructive Solutions For Any Building Project